Badminton Court Lighting Solution
by:Inlity
223 browse
Time required for reading:5 minutes
I. LED badminton court light specification introduction:
1. The size of a single lamp: 1400mm*200mm*25mm
2. The size of the badminton lamp after installation: 14M*0.2M*25MM
3. Boom height: self-made according to actual needs, standard building materials
4. The installation height is 5-6 meters from the ground
5. The power of a single lamp is 50W, the weight is 3.9kg, the gross weight of the whole box is 19.2kg
6. A badminton court uses 20 lamps and 10 lamps on each side of the court.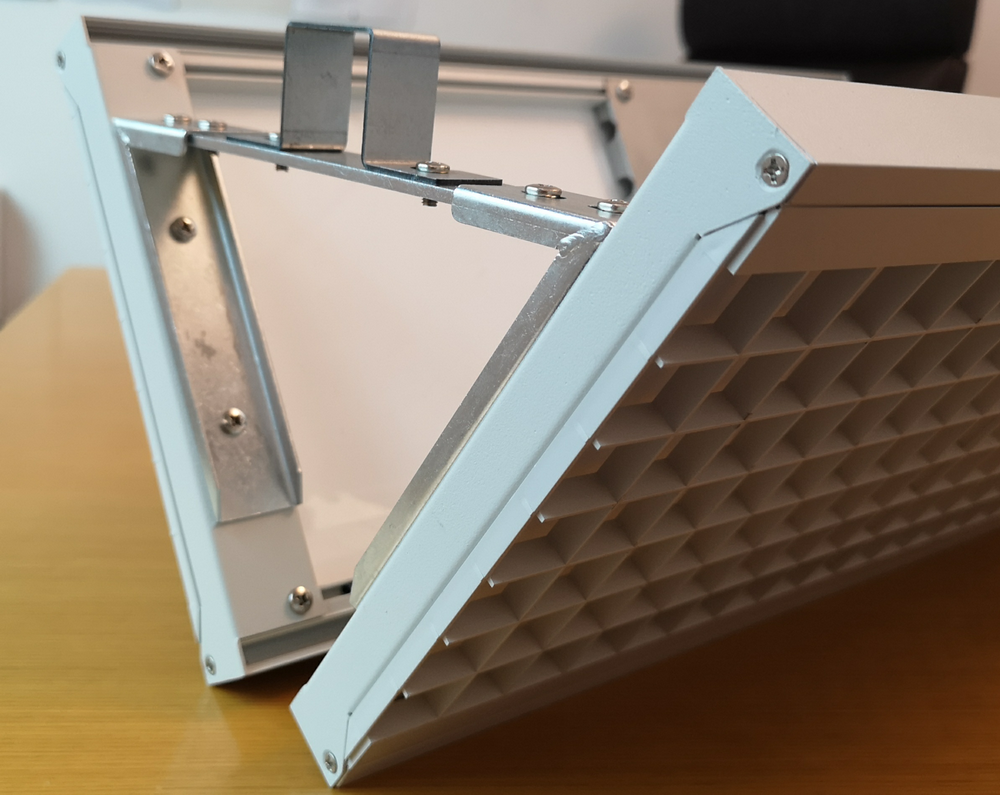 II. Lighting installation materials (1 court)
1. 30X30mm standard iron square or U-shaped steel 28 meters.
2. Some M10 threaded booms and some M10 nut accessories. (According to the height of the roof)
3. Wires, electrical tape, screws.
4. Hang a boom from each 3-3.5 meters.
III. Schematic diagram of badminton court lighting installation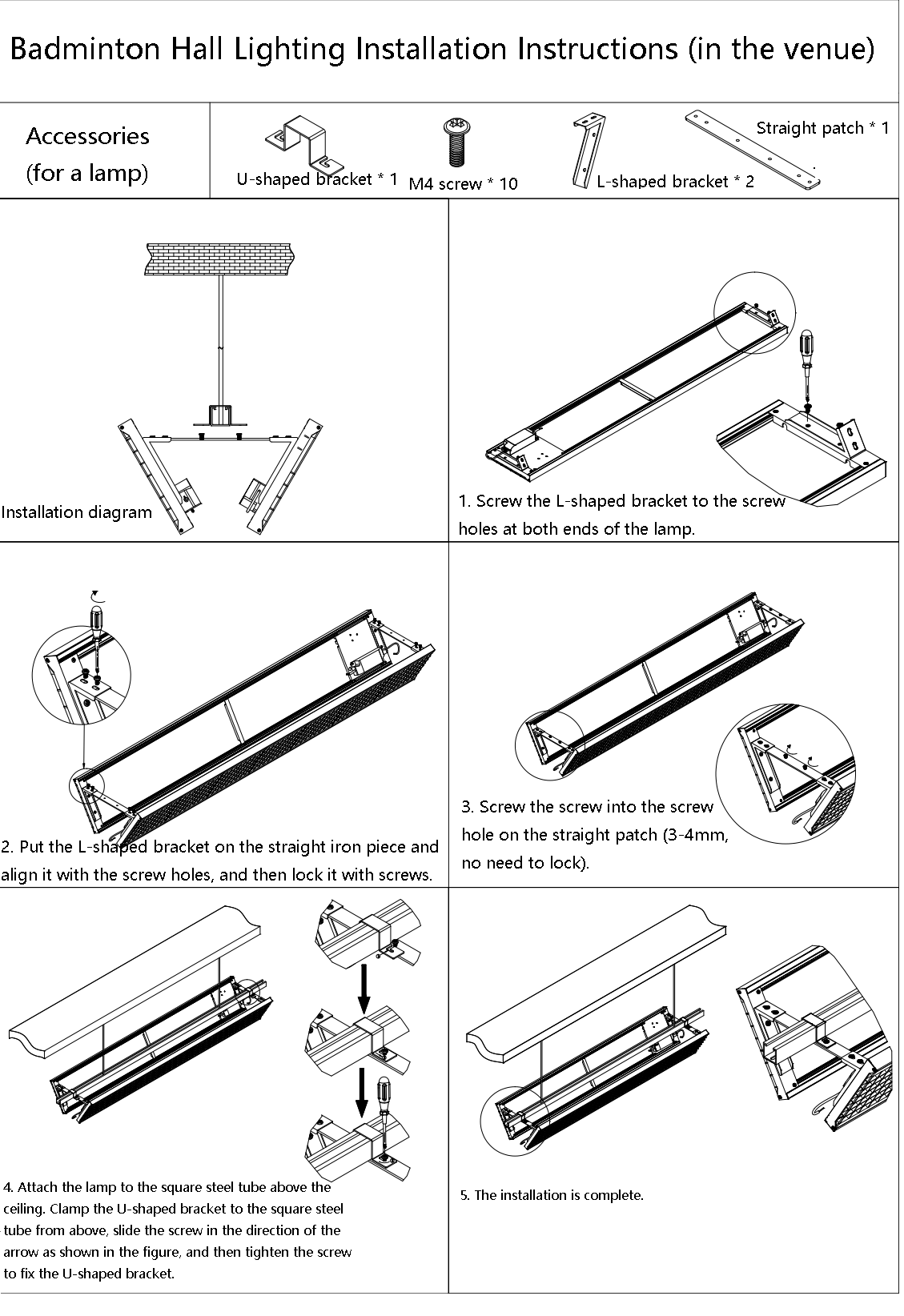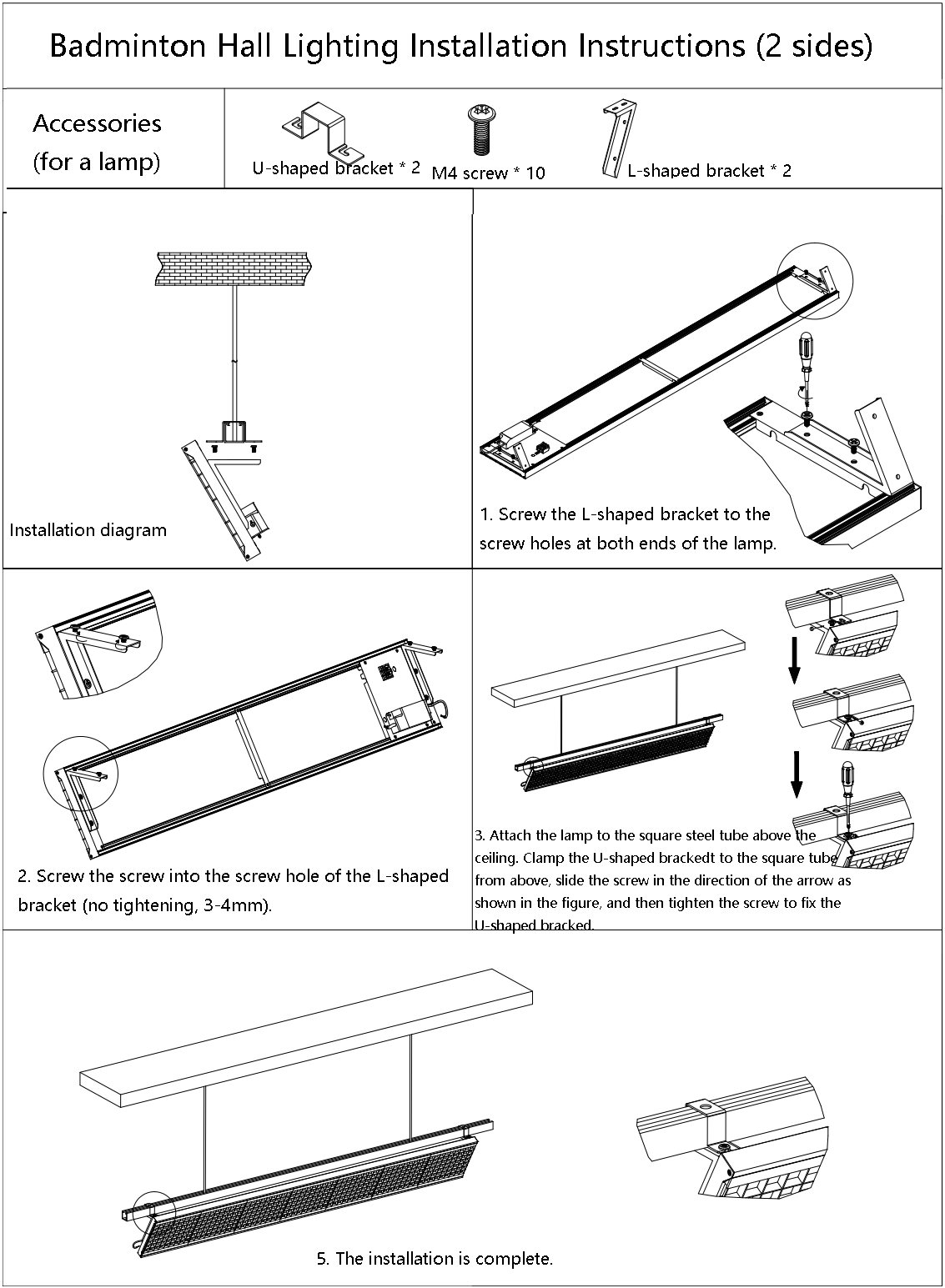 IV. Place lighting layout arrangement (example)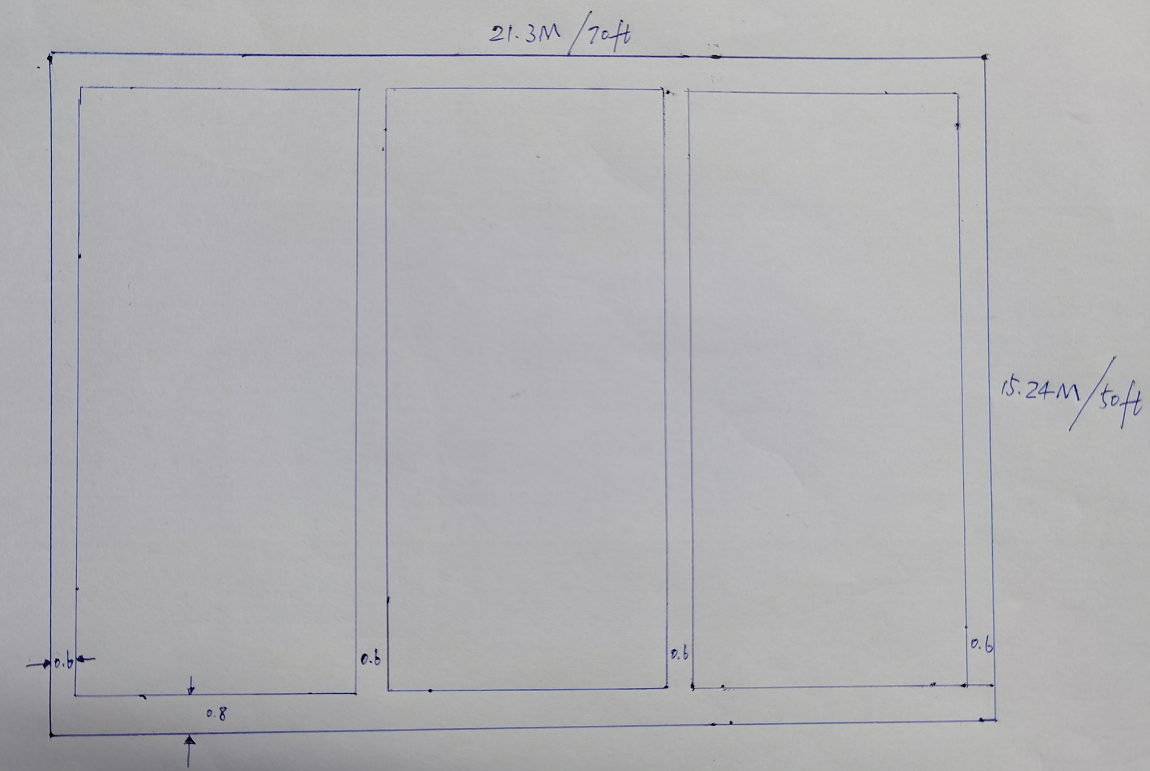 1. There are 3 badminton courts in total, 1 unilateral court is required, and 2 hangers share the court. 2. The lights are installed on two sides, the length of a single strip is 14 meters, and the installation height is 5-6 meters from the ground. The lights cover the entire field so that there are no dark corners in the badminton court. 3. All lamps can be individually controlled by remote control, and the number of venues can be opened as soon as the number of courts is used, so as to achieve precise control and save energy. 4. 1.2 meters from the ground, the illuminance is about 400-450LUX, and the uniformity is between 0.75-0.9. The power of a single site is 950-1000 watts, with an average of 11.6 watts/square.
V. Lighting simulation effect diagram (single court)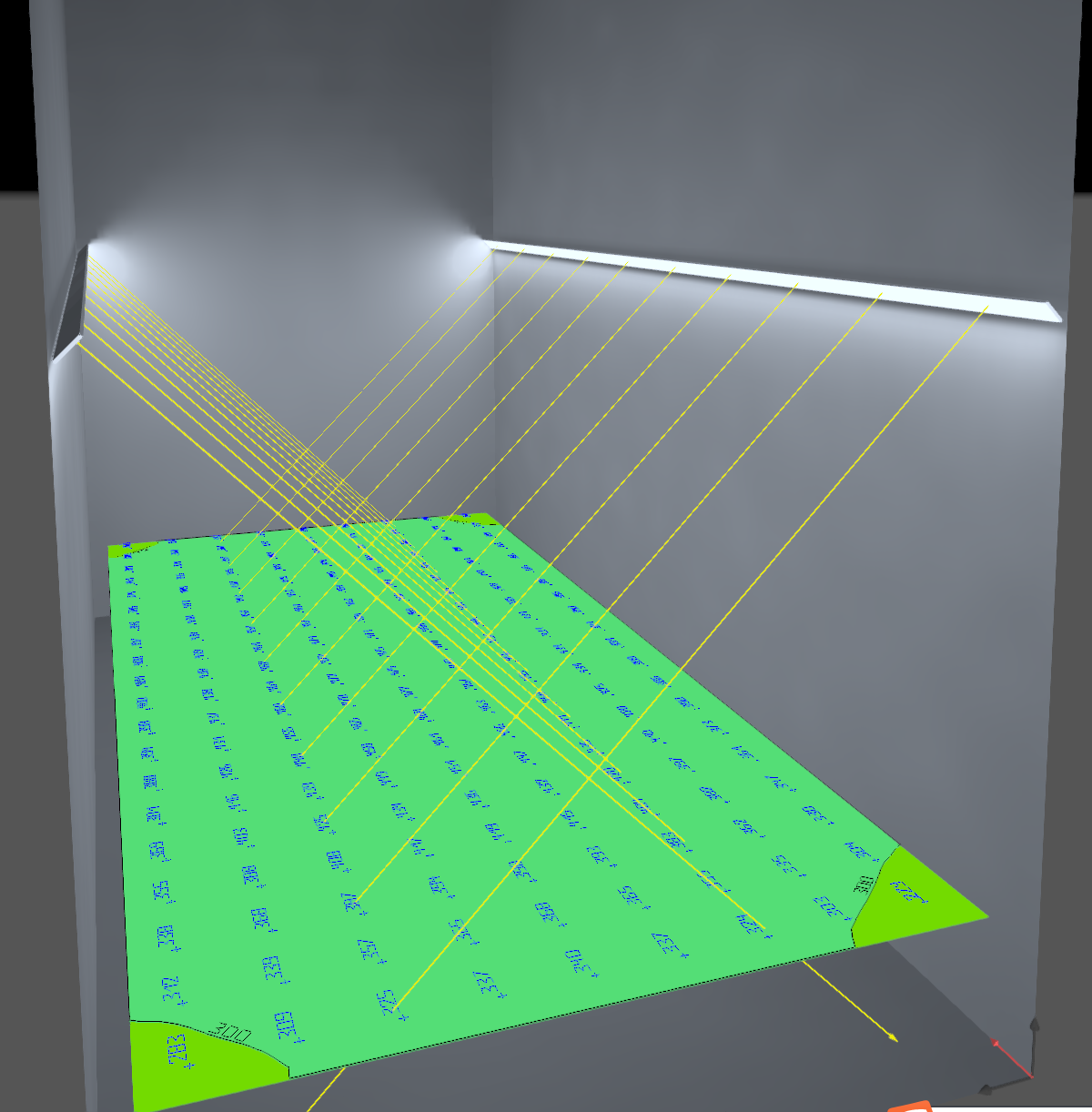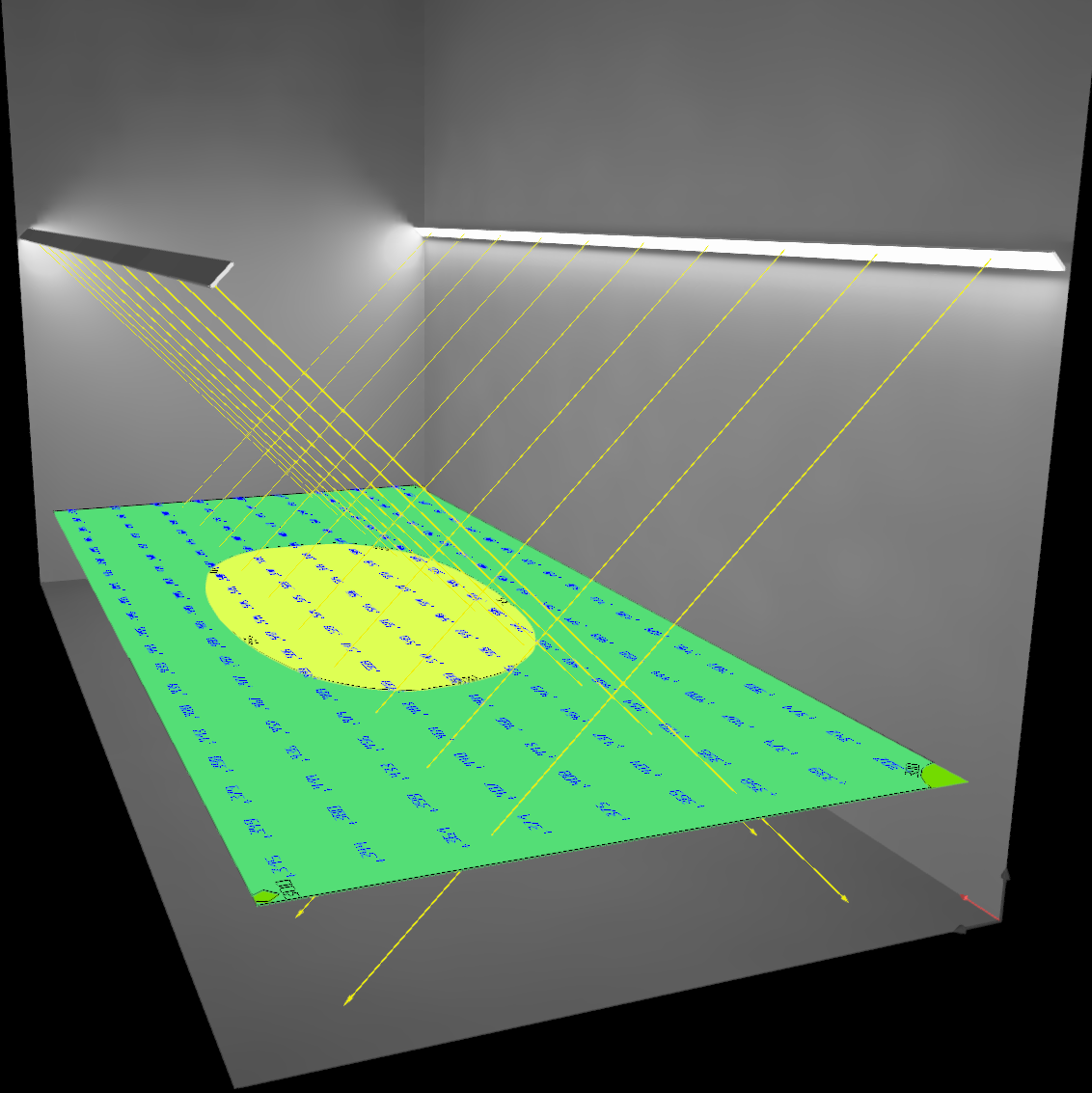 VI. Lighting standards for Indoor Badminton Court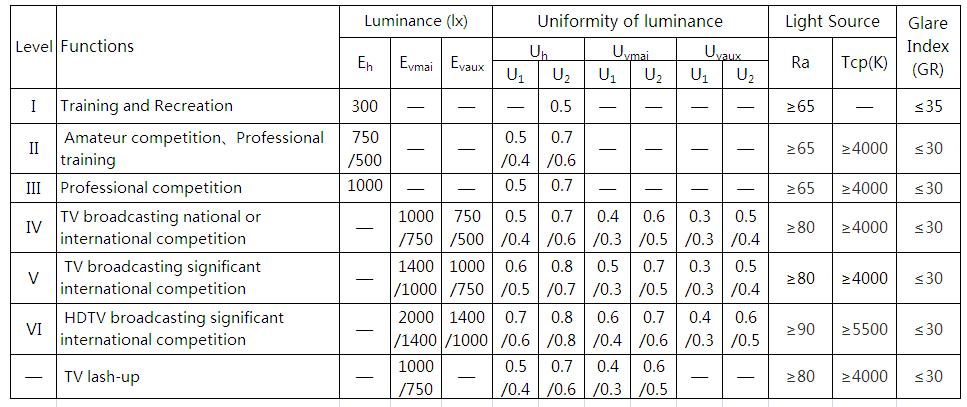 VII. Cases pictures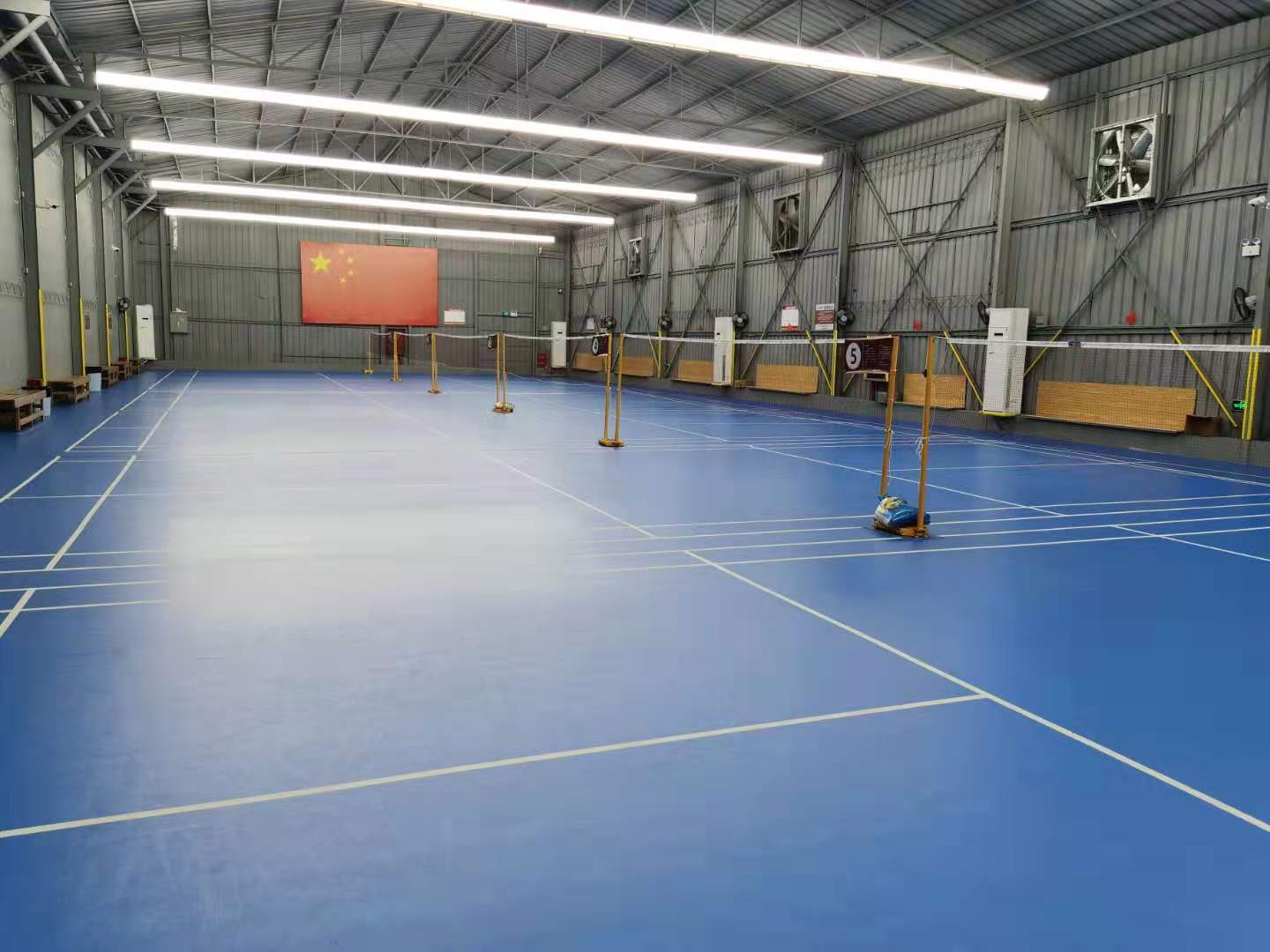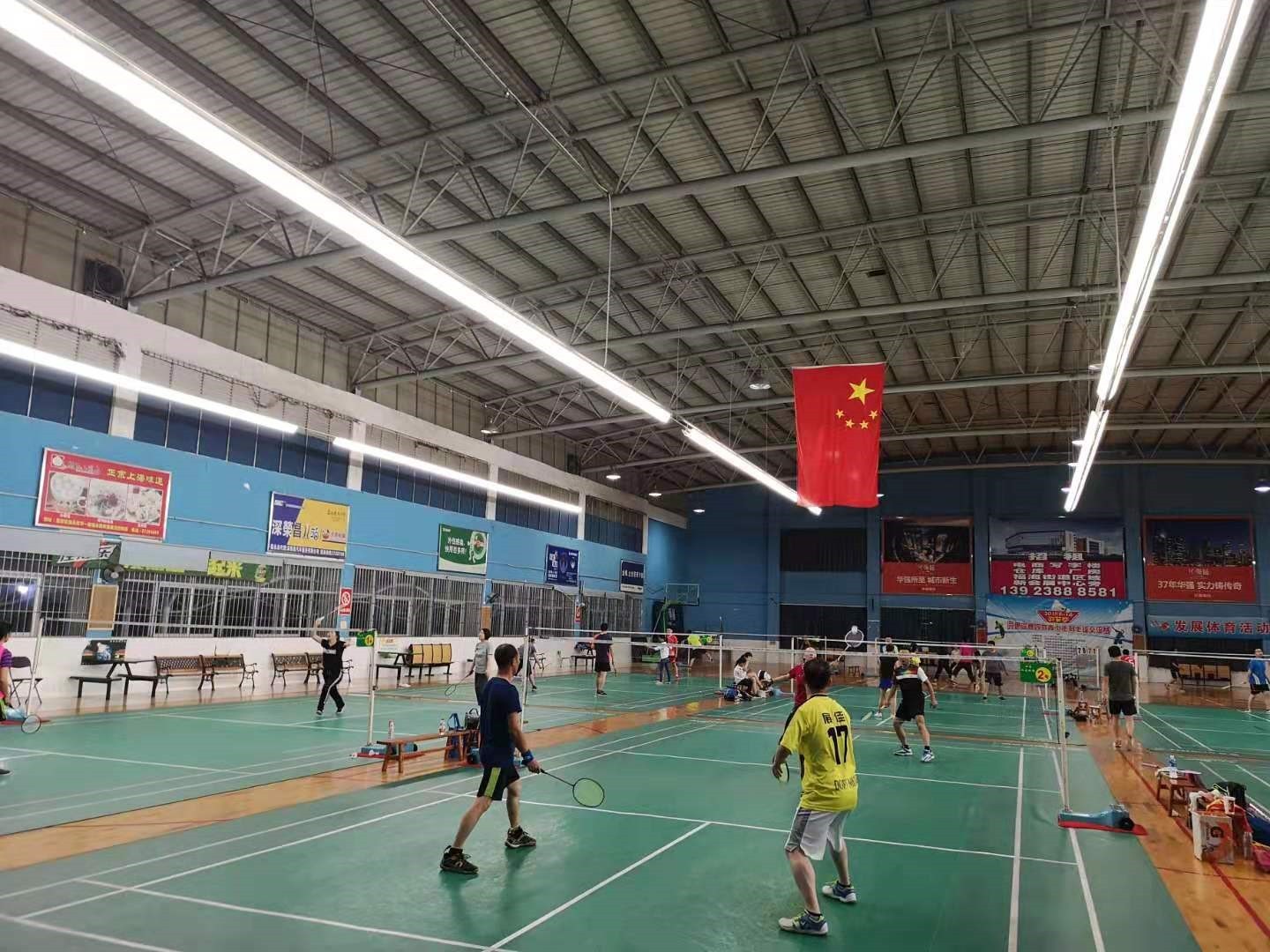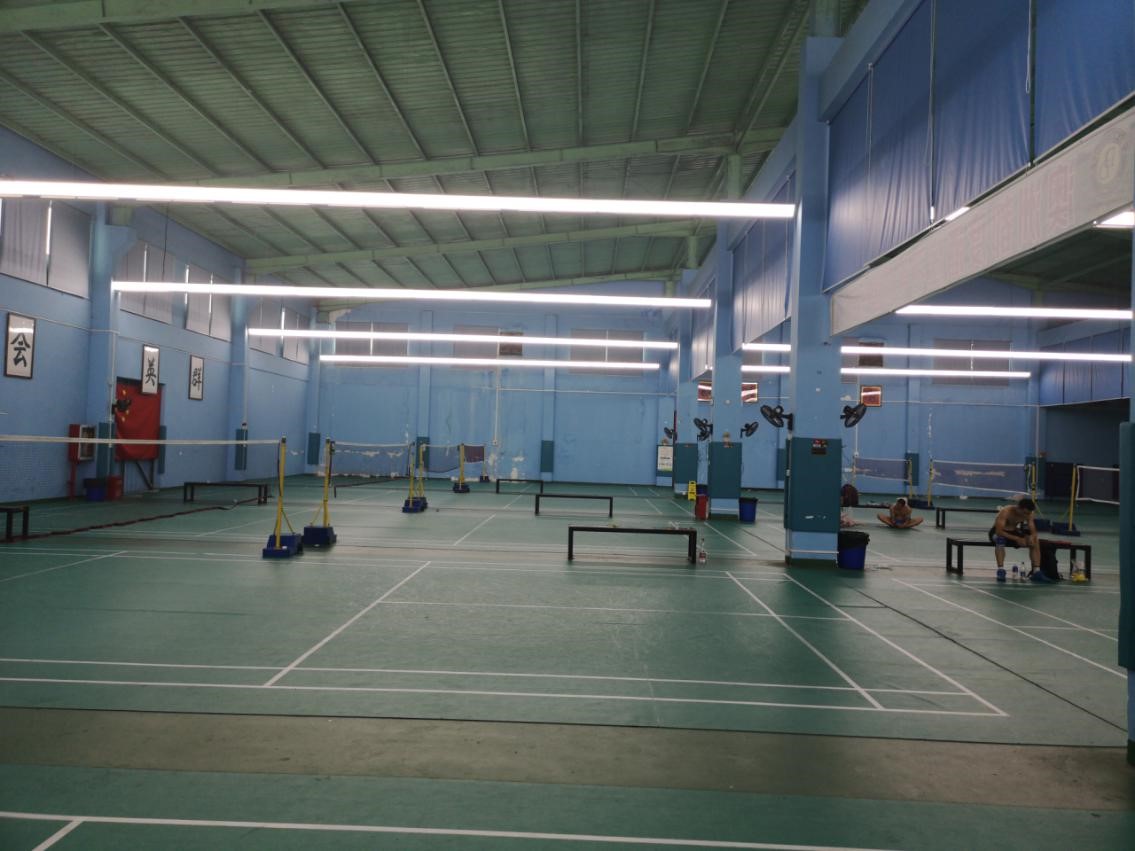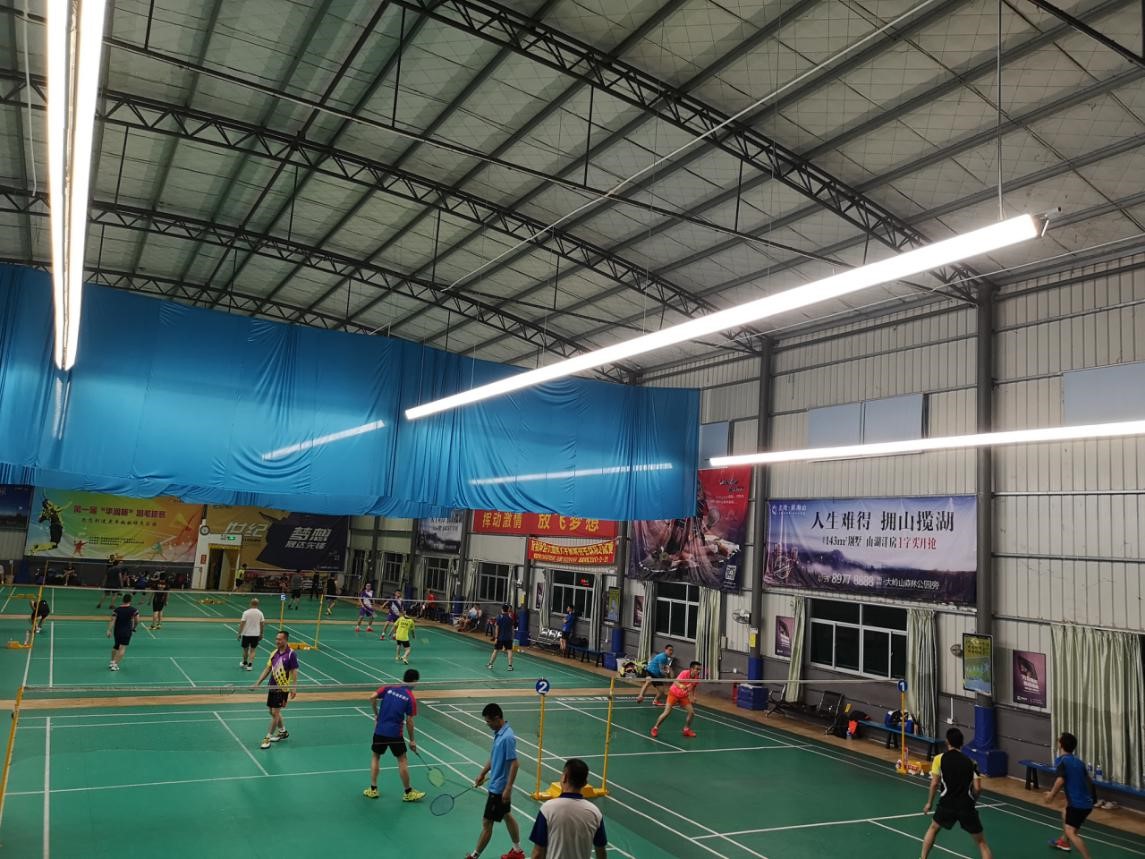 Submit successfully
We will review as soon as possible